Discussion Starter
•
#1
•
The scandal known as "2015 Ford Mustang Weightgate" is over. Thanks to a Ford dealer in Florida who exclusively supplied Jalopnik with the 2015 Mustang's Dealer Source Book, we know the actual weight of every model of the new 'Stang.
The information comes to us from dealer and longtime reader Joe Zahradnik, aka "Joe Z", of Wayne Akers Ford in West Palm Beach. We have emails in to Ford to confirm this info, but based on the Source Book it all appears legit.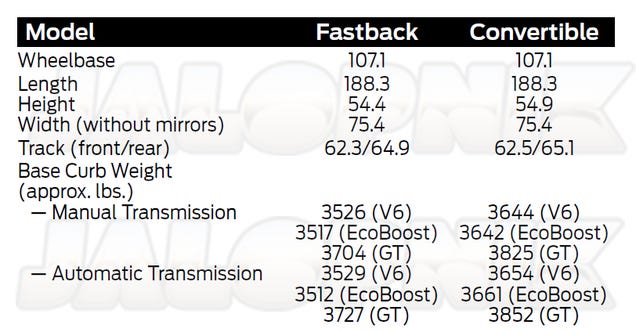 Read More:
jalopnik.com/the-2015-mustang
...