Cobb AccessPort Sale Plus EFI DP & 3" Exhaust Rebate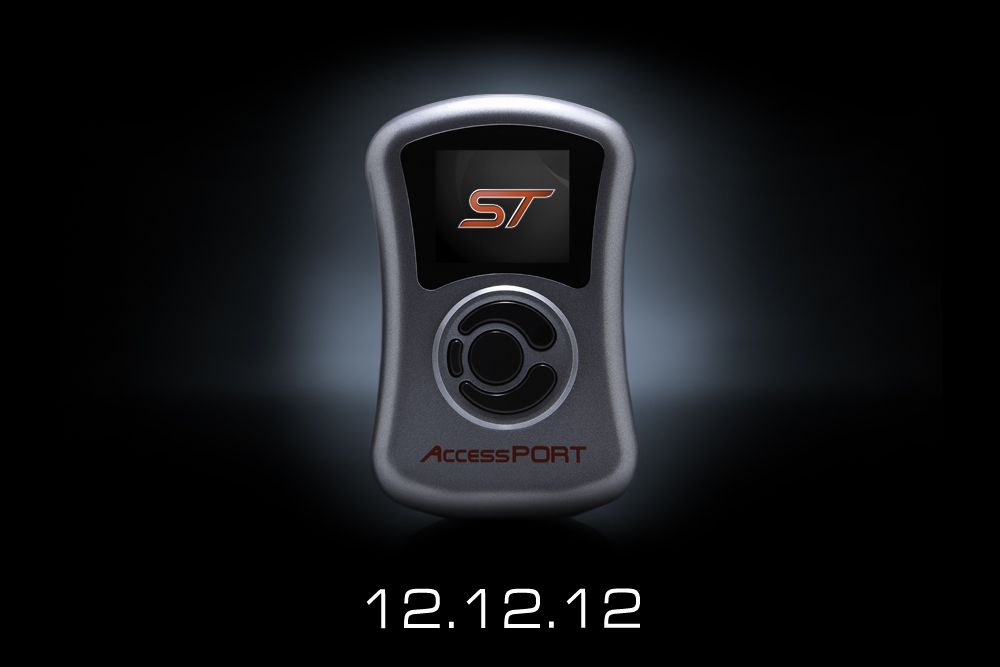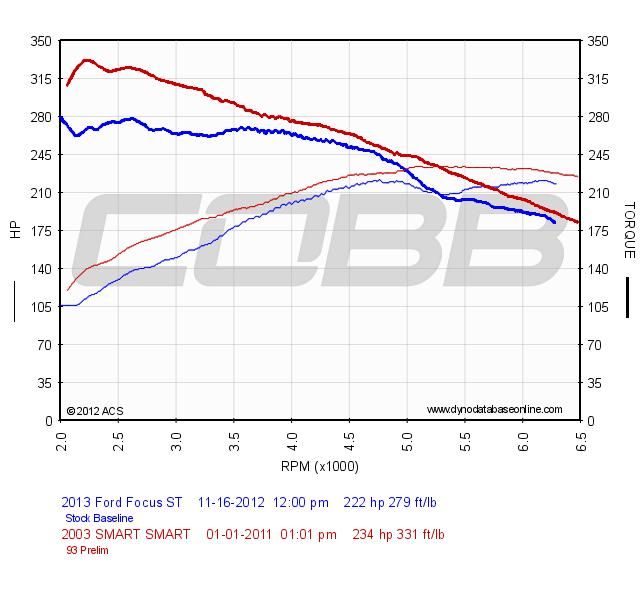 Lets kick off the new AP from COBB with a great sale for you guys just in time for the holidays. The AP will be available to ship from COBB starting on 12/12/12
. These will also be eligible for Free Overnight Shipping This means you still have time to place your order. Once your order is placed you will be sent a paypal invoice. I am willing to offer this at $595.00 and extend a $25 Discount on our 3" Downpipe & Exhaust System. So buy Our Stage 2 DP & Exhaust and save a total of $50.00. This offer is valid even if you buy the exhaust & DP at a later date as long as your AP was originally purchased from us.
Now some might ask why choose this over the already popular SCT X3. Well, being a vendor of both products ill try to explain this as unbiased as possible.

End user tuneability once the AP software is released
Comes Loaded W/ Stage 1, Stage 2 & Stage 3 Tunes
1.
2.
3.
4.
5.
6.
7.
8.
9
10.