Just wanted to keep you all updated on our current products. We have spent the past week getting these thing setup and ready to test next week. These are some of the unfinished products. We will be testing the car stock and with each component one at a time & with a couple different combinations. Currently we are SCT ECO Boost Tuners and will be working with COBB Hopefully in the near future to develop accompanying tunes. If you have any questions direct them to us in this thread.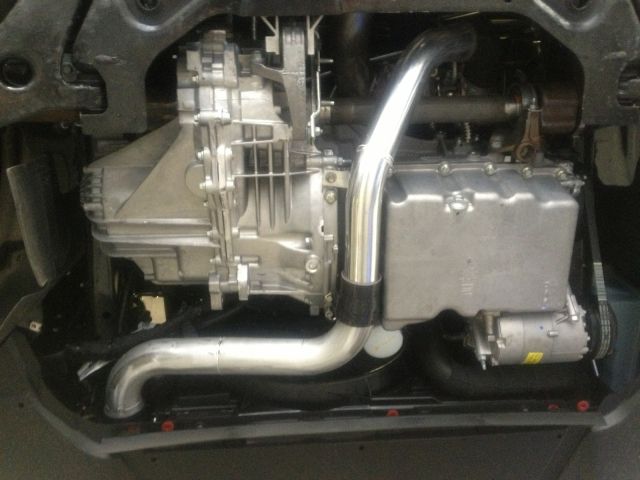 Why intercooler piping. We wanted to eliminate pressure drop from the factory rubber hoses expanding. esspecially in the upper rpm. From previous test charge pipes from factory rubber to our sets can have as much of an increase of 1-1.5psi in the upper 25% of the rpm range. Naturally smaller turbos will want to pressure drop some even with the ability to add duty cycle to the factory boost control solenoid. The factory hoses on the ST have some reinforcement but not everywhere. We also increased the piping diameter from 2" to 2.25" in some areas and 2.25 to 2.5" in others.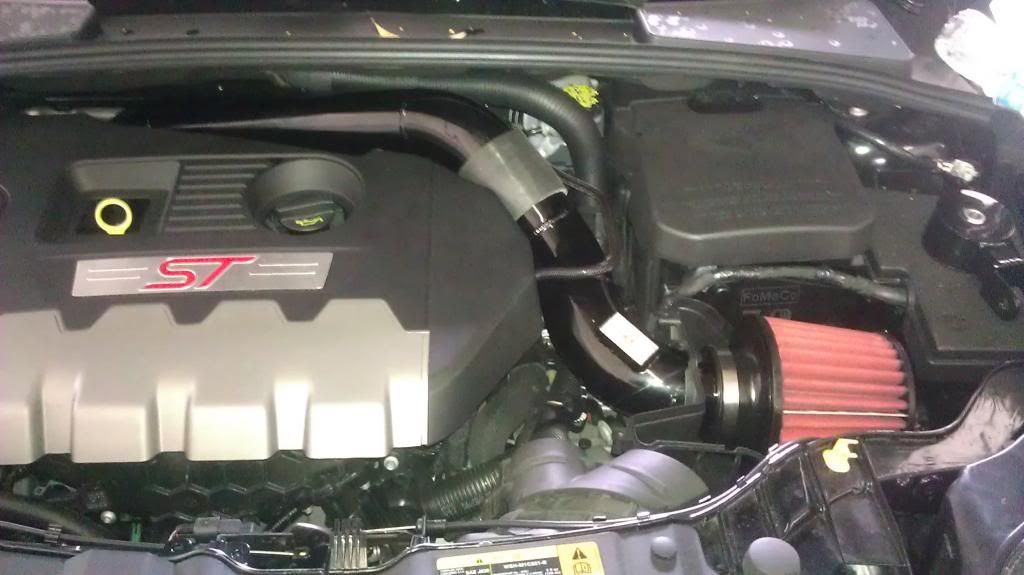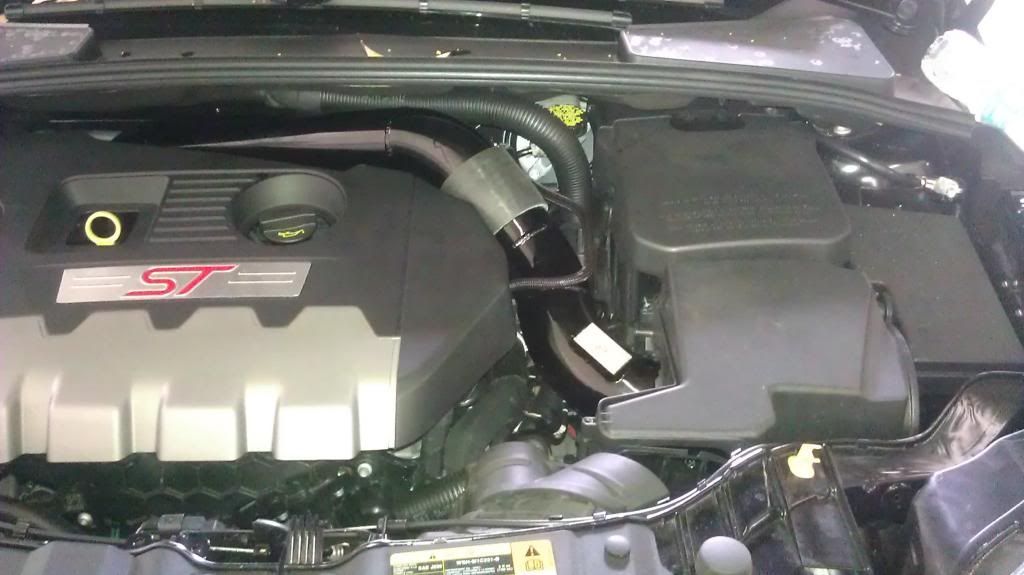 We created a true CAI intake with integration of the factory airbox. We were able to get our intake to maintain the inlets and upper & lower halves of the box. Removing the factory ripples will increased air velocity. The less restrictive high flow filter will certainly outflow the factory panel filter.
We finished up our 3" downpipe catless version as well. This removes the primary restriction in the exhaust tract. Stainless steel and flex bellow integrated for longevity.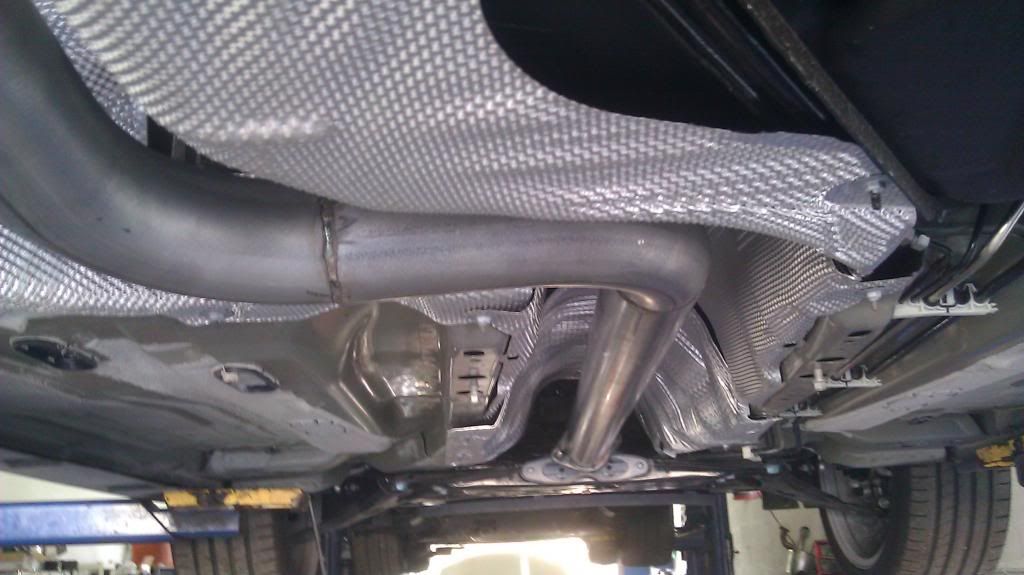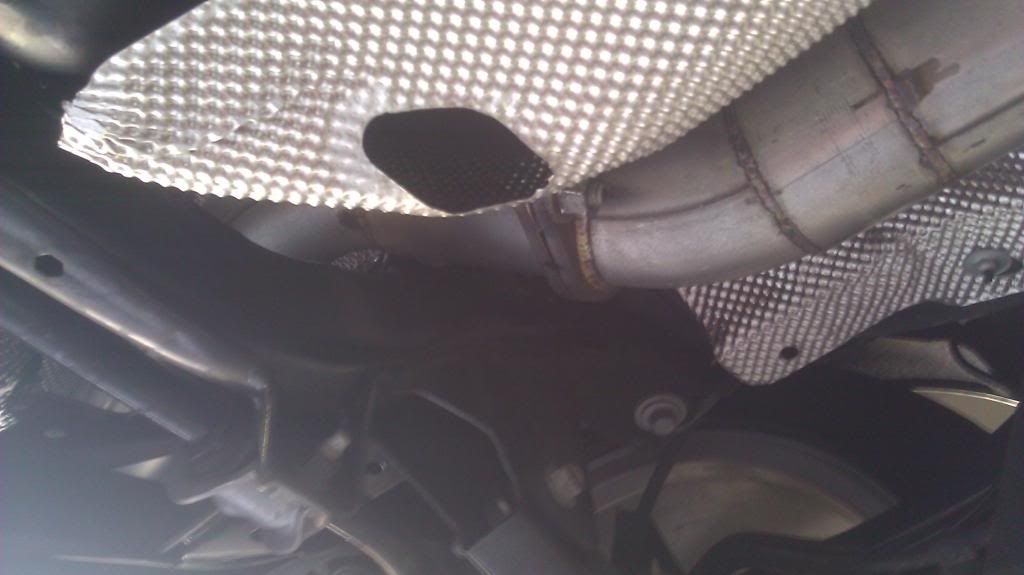 Our custom 3" exhaust system is also ready for testing. We will be adding the inline muffler and testing this week. We have settled on a set of exhaust tips as well. Depending on the audible note we might modify resonator or muffler choices.