Discussion Starter
·
#1
·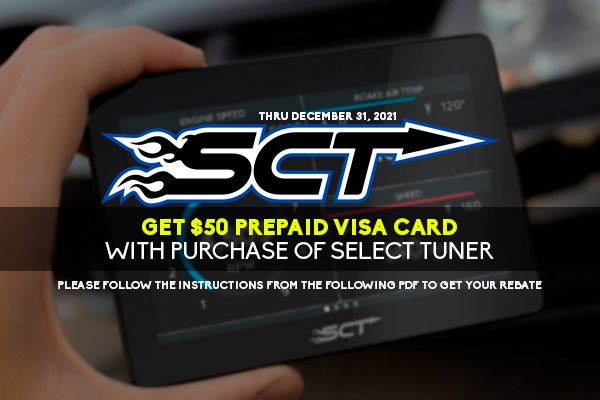 If you're looking for a perfect device to tune your Ford Focus, SCT Performance will get you covered. This brand offers some of the best hand-held automotive performance/fuel economy programmers on the market. They come pre-loaded with dyno-proven performance tunes that will optimize your vehicle's air/fuel ratio and engine timing curve.
Once the installation is completed, your vehicle will make more horsepower and torque without any mechanical modifications. You can adjust a variety of parameters using this device and monitoring vital engine operation data.
Save money on a purchase of X4, GTX, BDX, LiveWire TS, and LiveWire Vision Performance Monitor to get the most out of your Focus. The offer is valid till December 31st, 2021. Please follow the instructions from the following
PDF
to get your rebate.
SCT Performance® - Livewire TS+™ Performance Programmer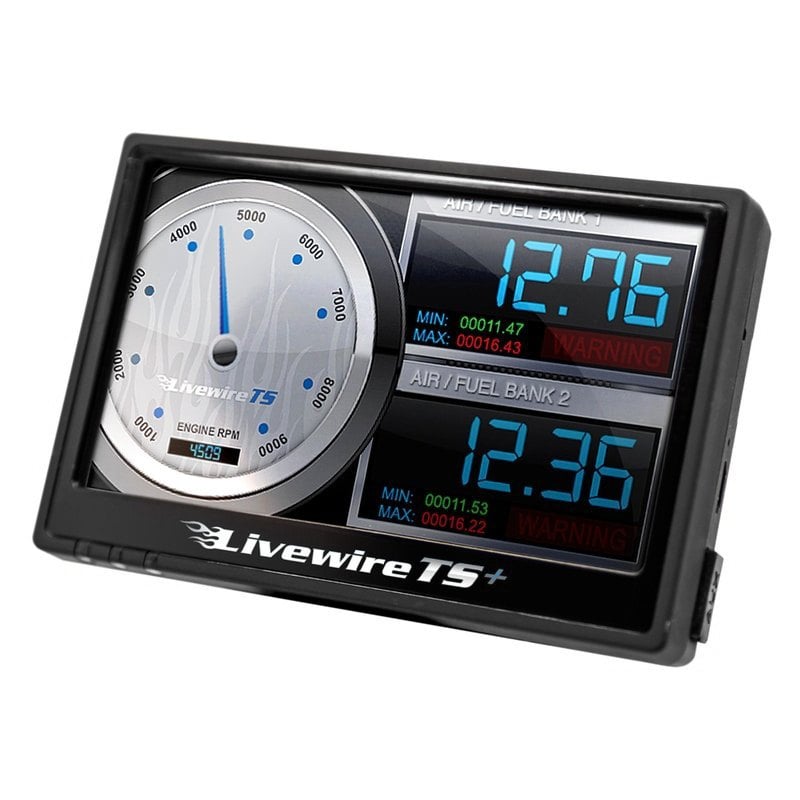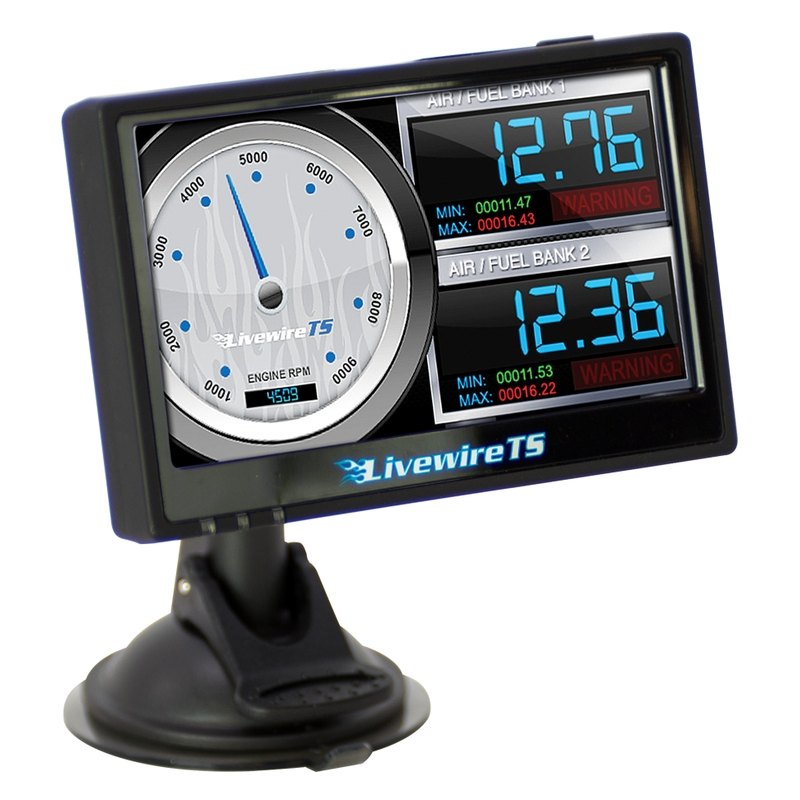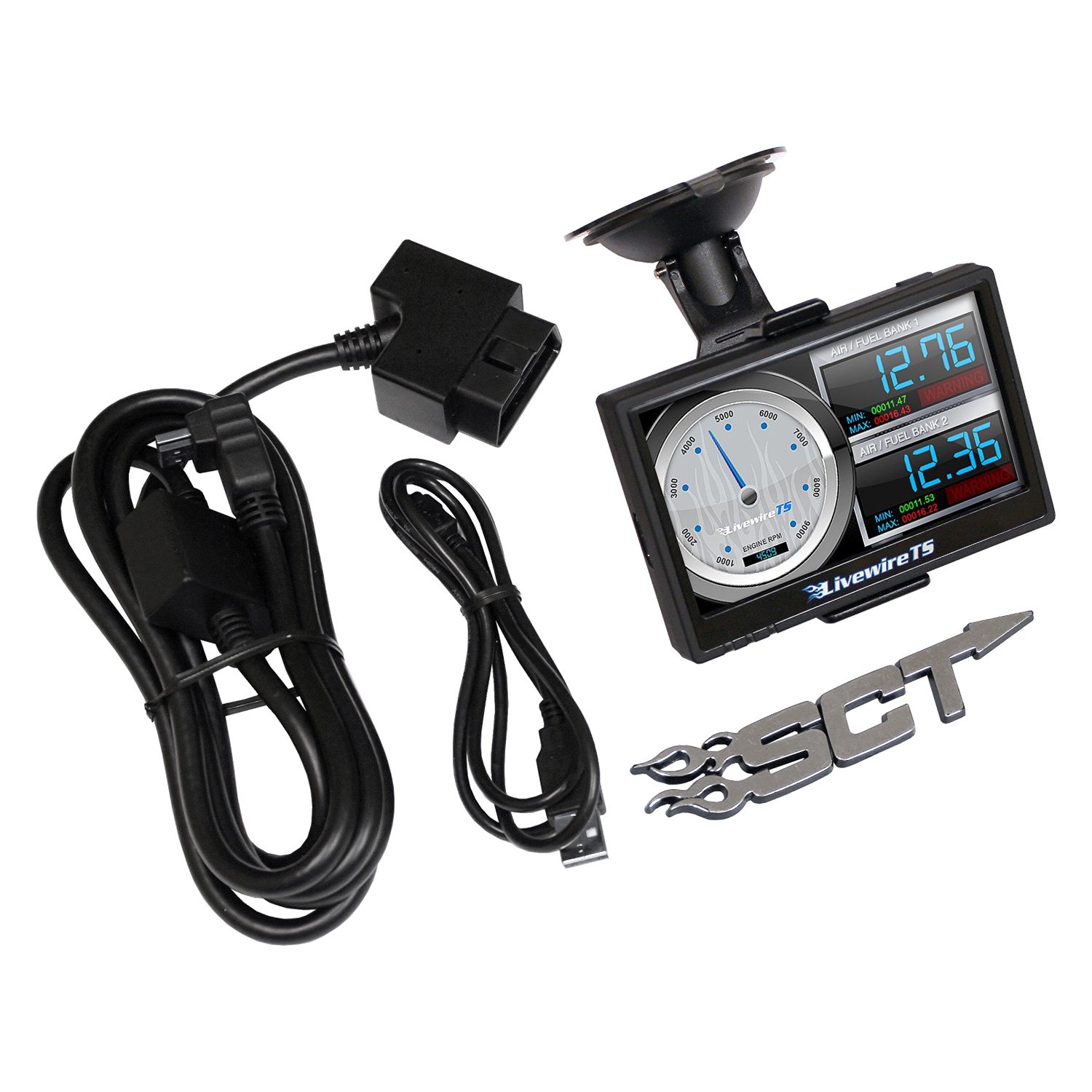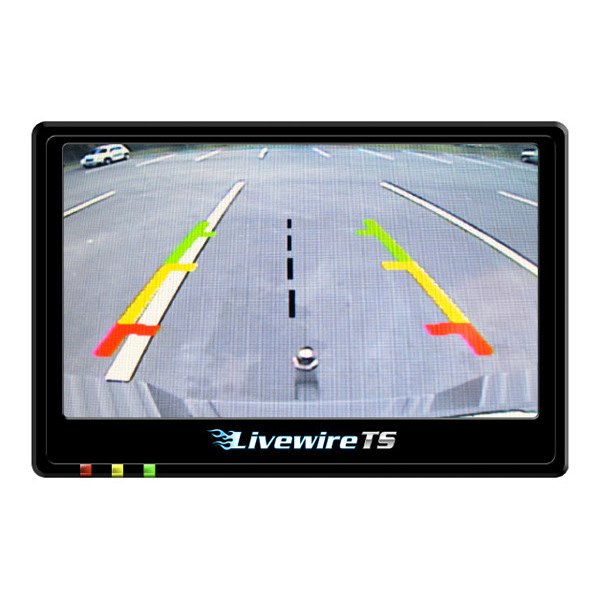 ​