Discussion Starter
•
#1
•
All -
If these have been answered elsewhere, I apologize.
1. What is the point of the trunk button on the remote? It releases the trunk mechanism but you still have to physically open the trunk, so is it really any different than unlocking the car?
2. What is the white funnel for, found under the floor of the hatch in the back right? If it's in the manual, I missed it.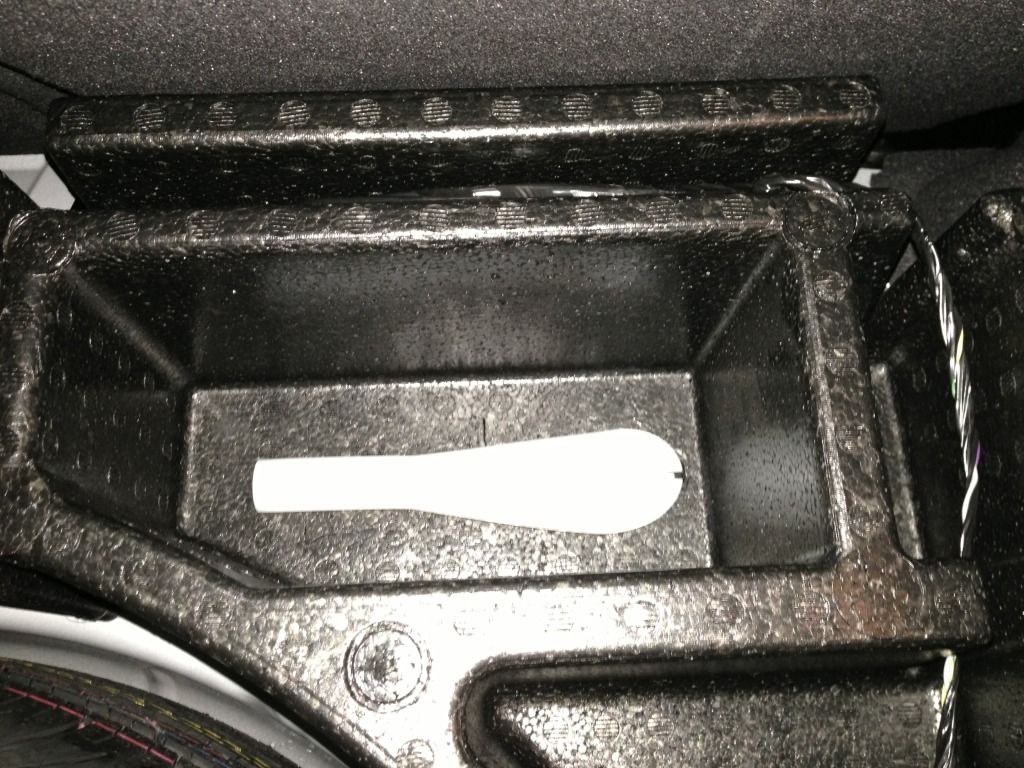 3. What can we do with all of the wasted space under the hatch floor? All sorts of cubbies and areas to put stuff, but they're not conveniently accessible. Feels like a waste to not take advantage of them though.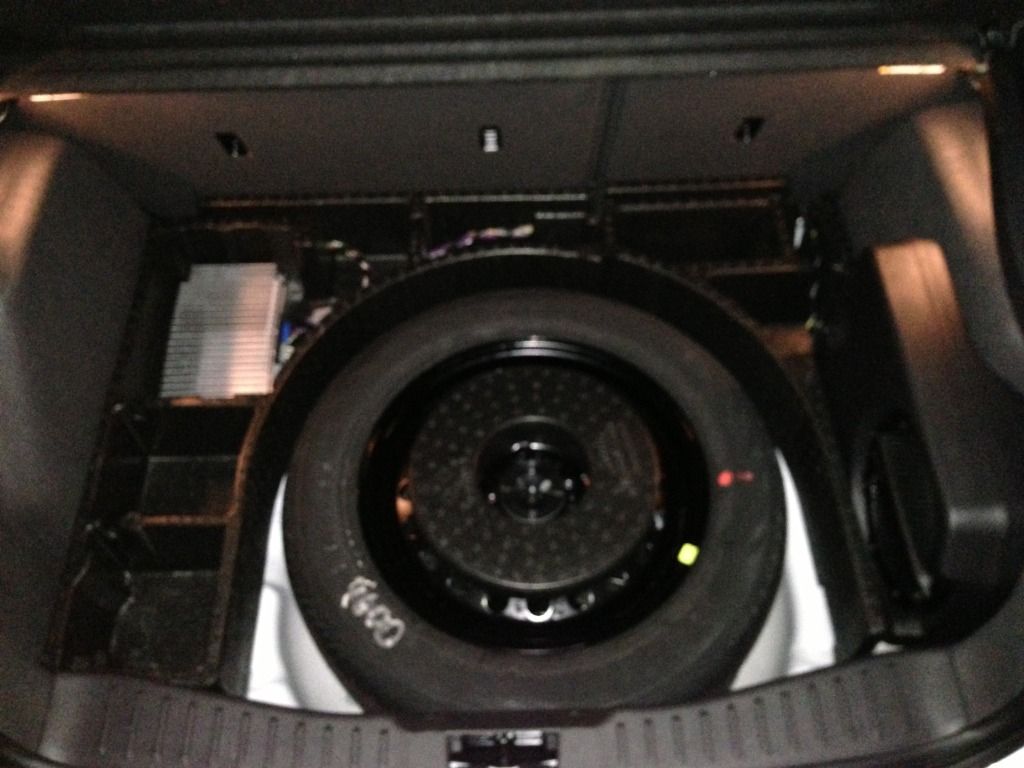 (sorry for the terrible cell-phone pics)