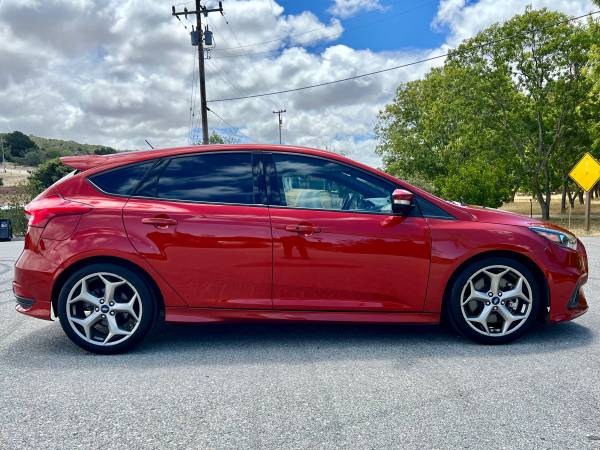 3
Hello guys
Thanks for creating this awesome forum and meeting wonderful people here. I am looking to get a 2018 Ford focus ST or anything similar but I'm really interested in this one, unfortunately this car has salvage title and I am looking to the community to check if there is anything else I should be looking out for while doing my inspection day, and I will purchase the car report to see damage and other details.
Some things that I will be looking out for during my inspection today:
noises in the engine
check transmission for slips jolts etc
verify all electrics / features / lights,
coolant or oil leaks
They are asking for the price of $23,000 and it has 22000 miles with a Salvage Title.
If you guys have any suggestions on what to look at.
thanks