Sorry I didn't take during photos, but this literally takes 30 seconds to do.
Tools needed: 1 long flat head screw driver or similar tool
First, I will tell you what not to do. Do not try to pop the mirror off like you can most cars. I tried and pulled the mirror motor apart. The mirror tabs are really on there and can be removed, but there is no need to remove the glass.
Second, do not pull or pry up from the bottom. This method will work, but I broke the small tab on the first cap I removed.
Okay, now that that is out of the way, you are going to power your accessories and move the mirror down with the adjuster as far as it will allow.
You will see 2 tabs along the top of the cap. These tabs secure the cap to the mirror housing.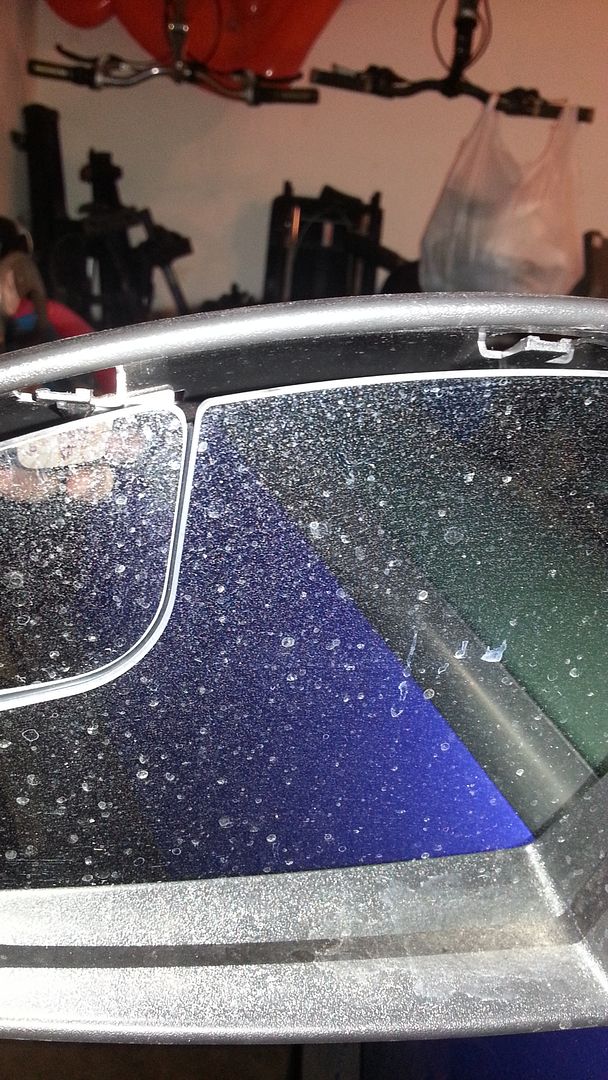 Close up of each tab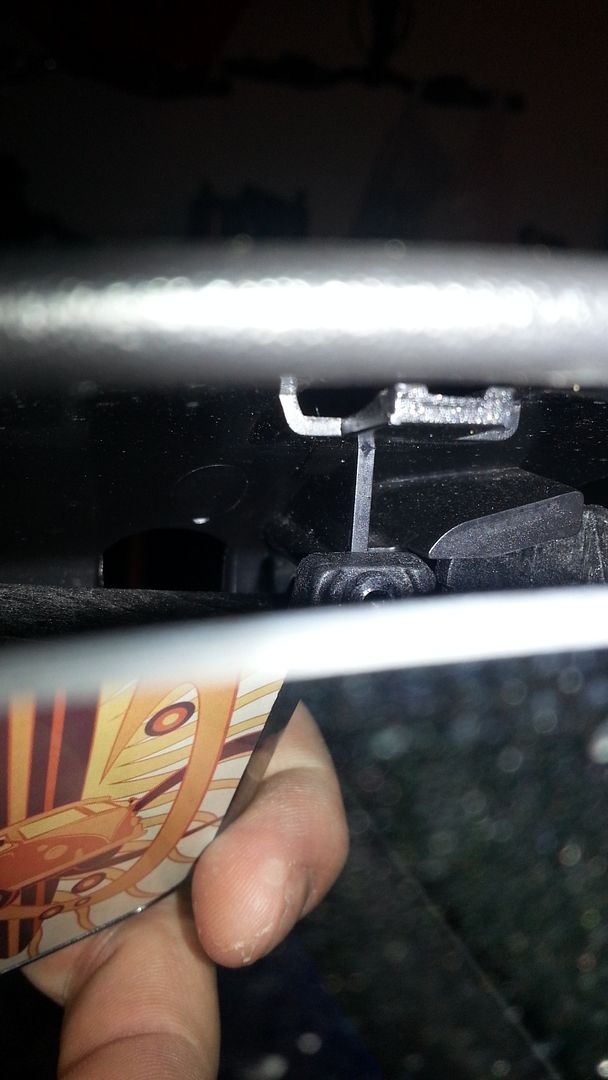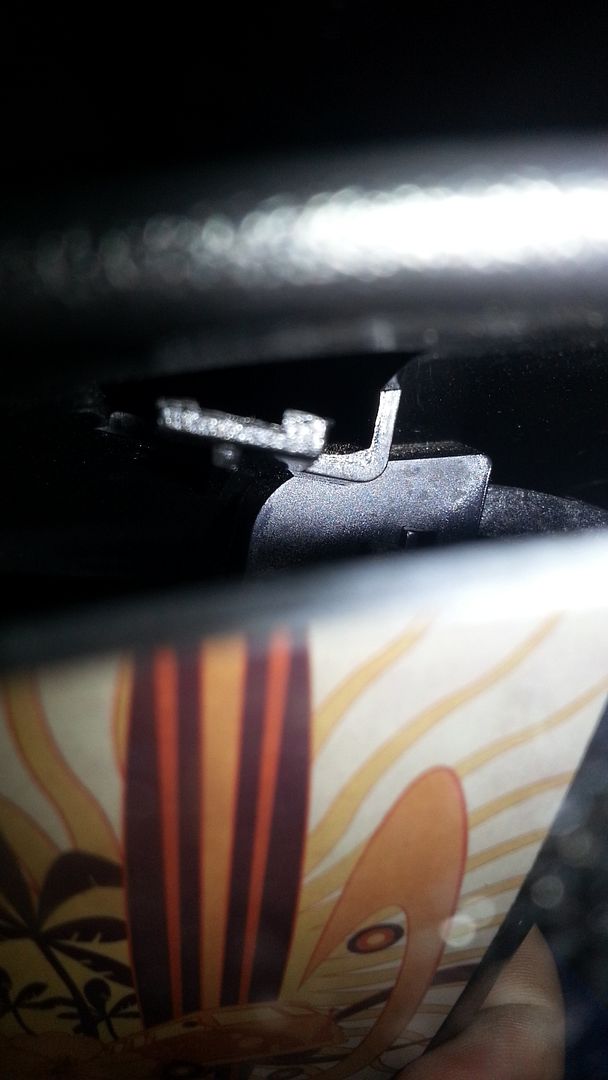 All you have to do is hold the cap as you pry each tab down from behind the cap(easy to ID as the cap is painted on the inside as well.
Once each tab is free pull the top of the cap toward the front of the car while starting to rotate downward. the cap will pop free.
What the tabs look like from above.
Without the cap