This is the first step in the process of changing out the overall look and lighting of my ride. Once complete, everything will be the same color and brightness. Like a Lexus mated with an Audi and popped out something new and one of a kind.
I installed these a few weeks back, I wanted to wait a bit to make sure everything worked according to plan before I shared with you guys. These are super bright and really stand out. It took quite a bit of time to do it right, but I think it has paid off. Let me know what you think!
I drew up a few patterns and then decided on one, then I marked the fog light housing like this:
Then started drilling!
Finished product: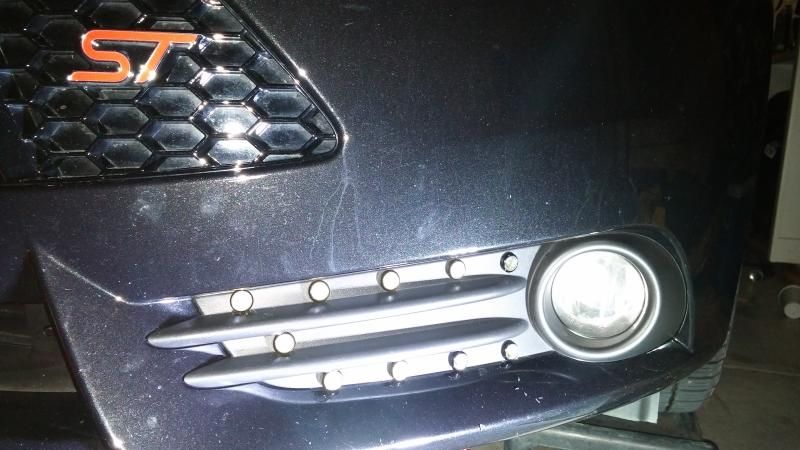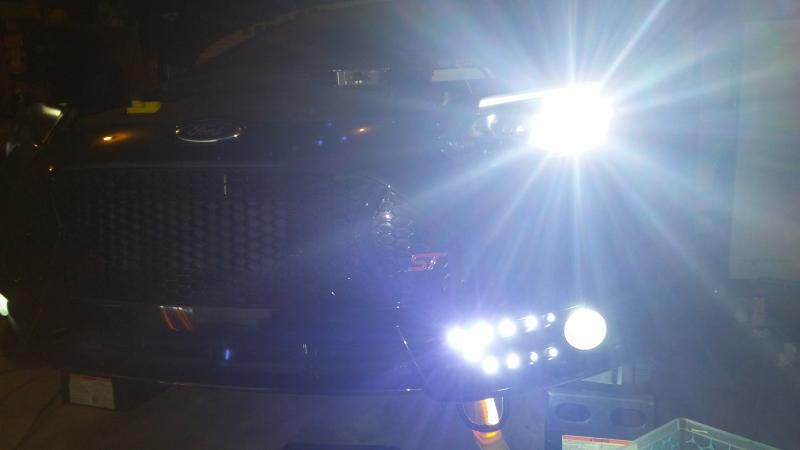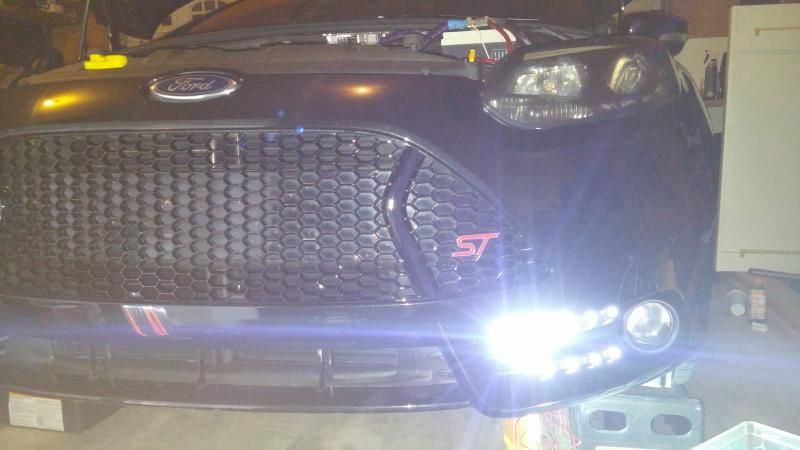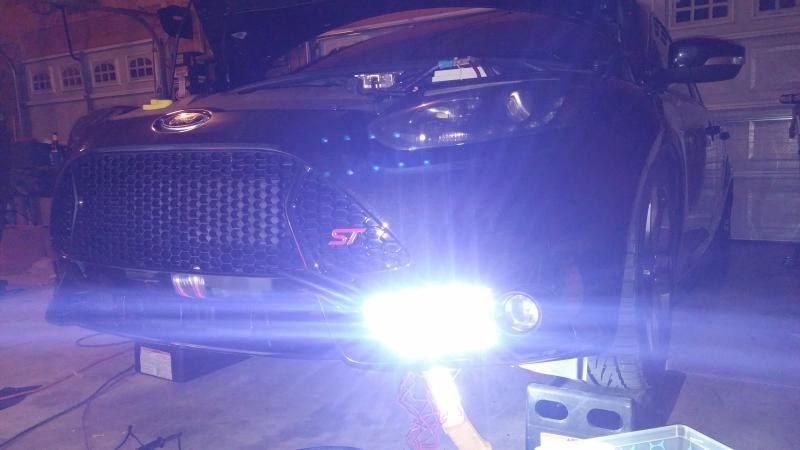 Daylight shot: