Discussion Starter
•
#1
•
I used to own a 2008 build Performance Blue :ST: 5dr. It was a fantastic vehicle, went very well - mine was flashed, aftermarket IC, exhaust, CAI etc.
I ended up being forced to sell it as I had a nasty motorcycle accident and couldn't drive manuals for a while.
I was actually considering buying another one second hand, but I couldn't say no to the new :ST:.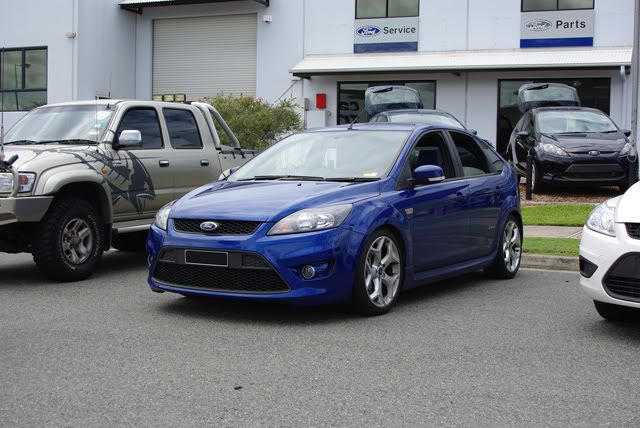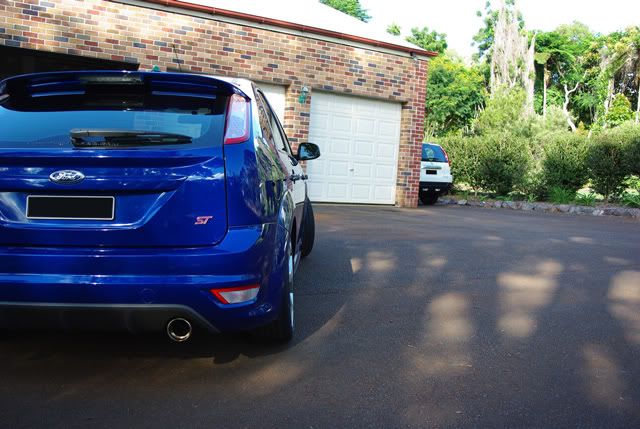 This is what I gave it away for - it's a Falcon XR6 Turbo (only available in Australia and New Zealand
Powered by a turbocharged 4L inline 6cyl, producing 365hp and 395 lb ft standard.
It sends the power to the rear wheels and accelerates from 0-60mph in 5seconds, which isn't bad considering it's size and weight.