Discussion Starter
·
#1
·
Hey guys, I was looking for a good forum to start out when I pre-order my focus ST soon. I am from Sioux Falls, SD and went into the active duty Air Force 4 years ago. I was some how stationed across the state in Rapid City, SD and have been there working on the B1-Bomber as a GPS/Radar/Navagation/Power systems/camera's with lasers/ radio specialist. I like my job, but anyone ever worked on the flight line knows it can suck working outside in crazy temps. I've been deployed once before over to the southwest Asia and will be going again in a month or so.
Ever since hearing about the Focus ST i thought it was a great looking car and would be a good performer for the money. I wish it was the RS but maybe after i pay off the ST it will come out here. I've owned to focus's in the past and ridden in some SVT focus's with stuff done to them and know how fun they are. I hope the after market explodes for this car when i get back next Feb for the desert. I will be purchasing the blue ST w/ blue partial leather recaros. I will add the HID's someday later. I used Cobb tuning on my mazdaspeed 6 and loved it. I watched the Cobb video on here about the focus build and I'm Super excited.
I am also going to online schooling for auto mechanic to try and take some ASE's before i get out of the military someday and go to UNOH high performance schooling.
Well here are some pics on my past 2 loves:
2005 SRT-10 Dodge Ram
dyno'd stock:396whp, 426ftlbs
best stock 1/8th(first and only time at the drag strip):9.23 sec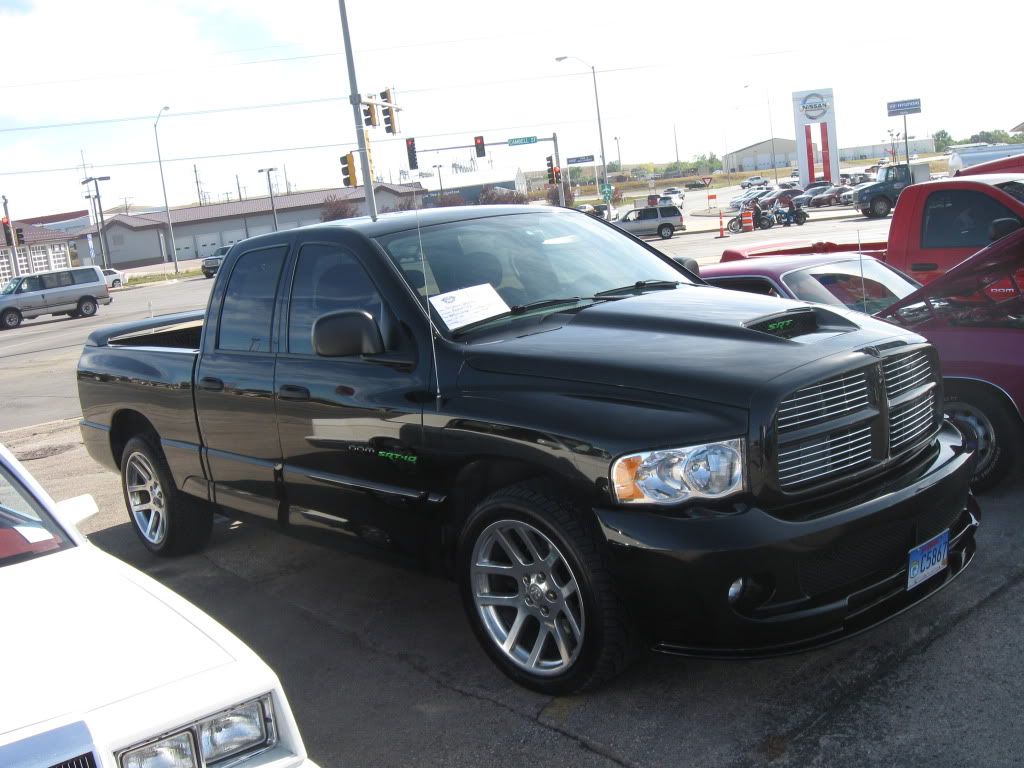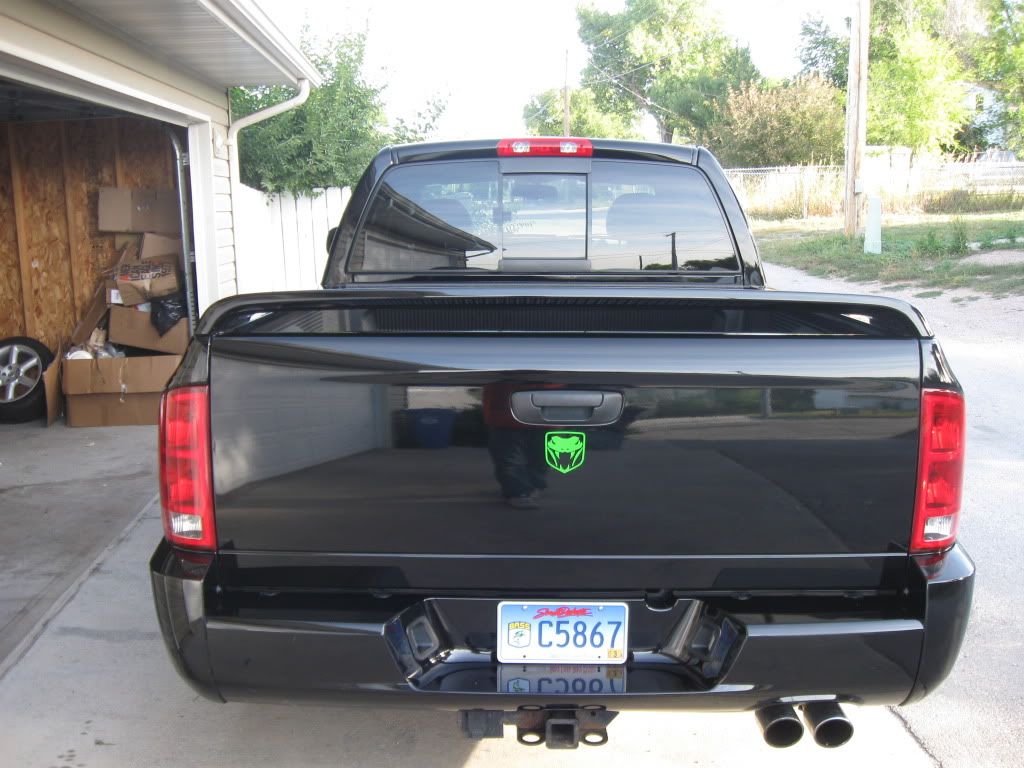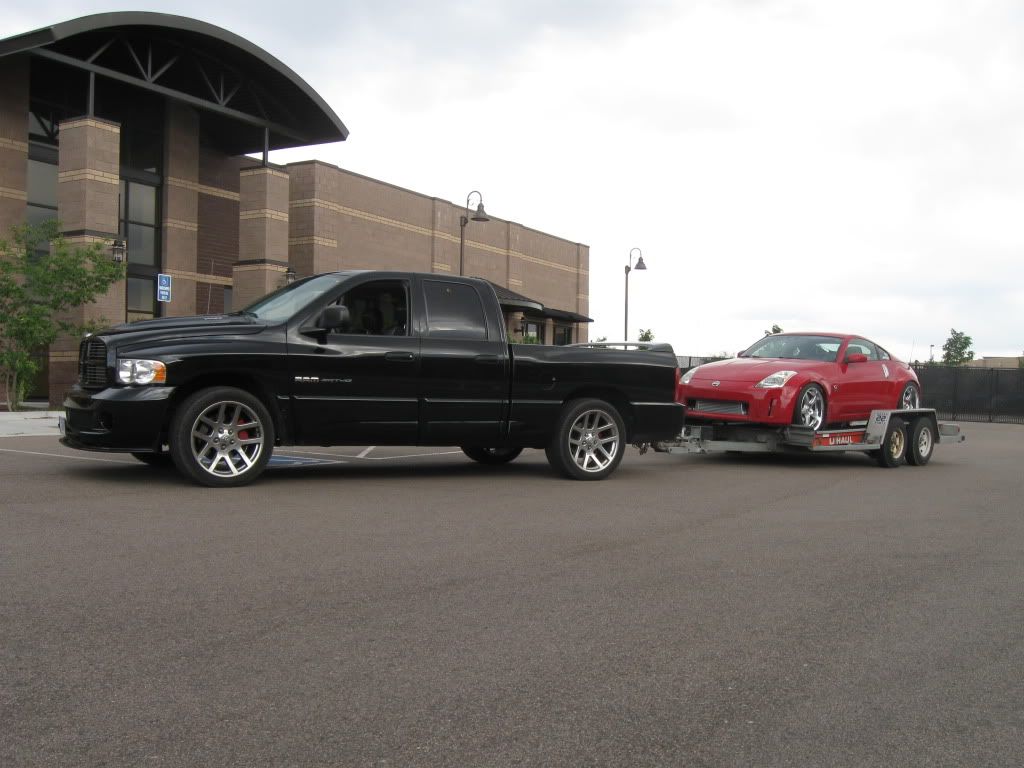 My 2007 Mazdaspeed 6
auto crossed a couple times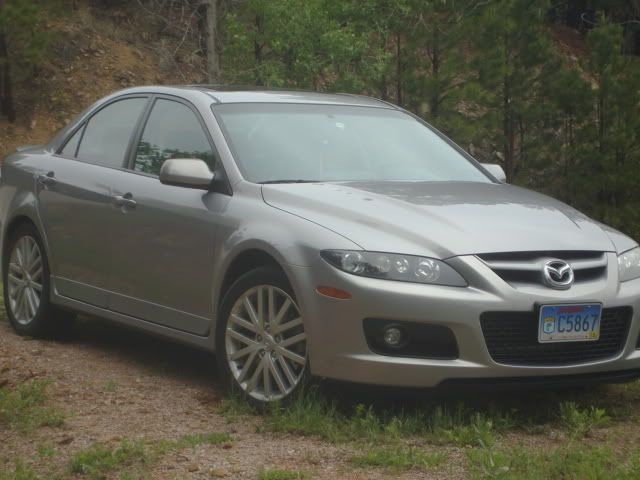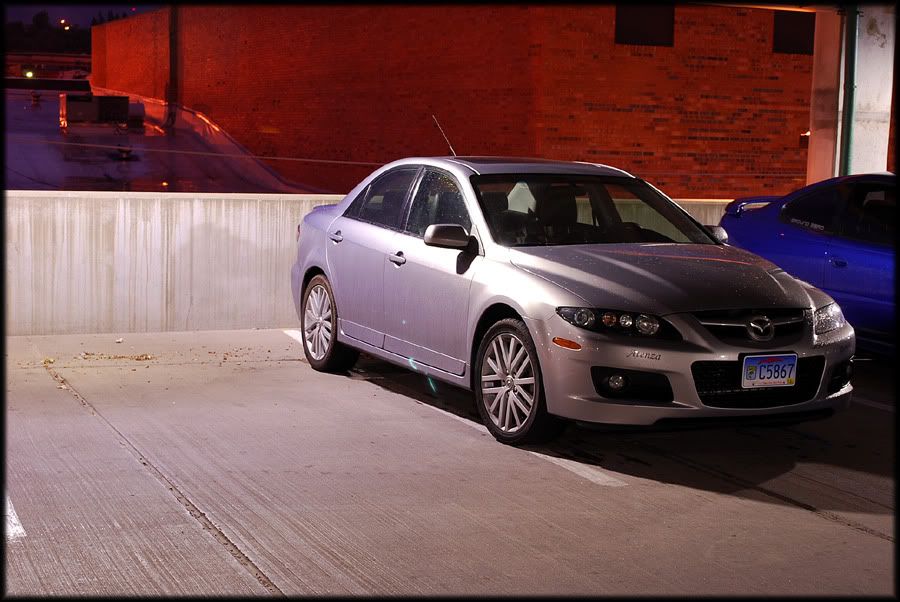 I had some other pics, while in a class i got a hold of a turbo used on the B1 for APU's and put it on my focus