Hey guys,
My names Tim and I currently drive an 09' Focus but plan on picking up a 13' ST next spring. I've been on Focaljet for a while now but I figured I'd join here since I'll be picking an ST up next year! I plan on ordering an Oxford White, ST1 package sometime later this year.
Here's my car at FR12: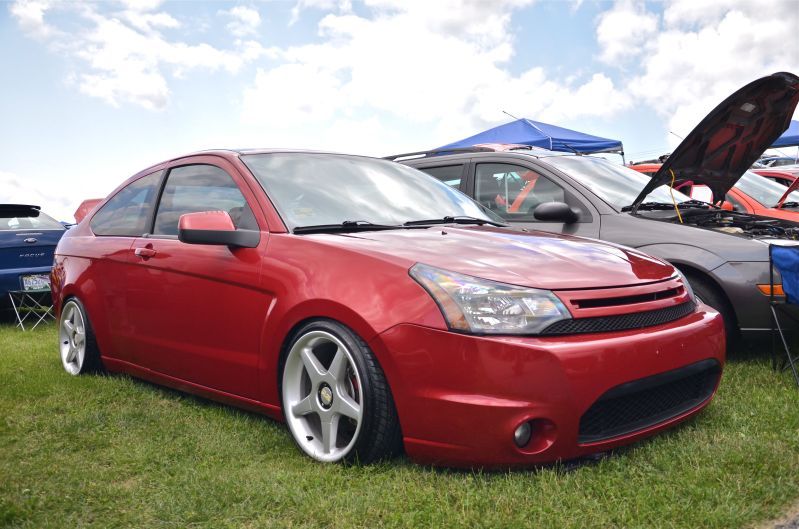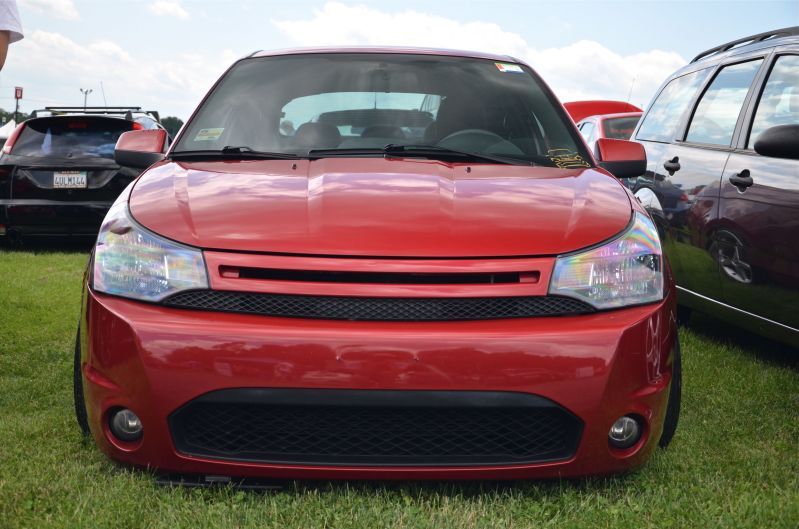 I'll be posting more often once I get closer to ordering the car!