Discussion Starter
·
#1
·
Four-time world champion Sebastien Ogier has signed to drive for the M-Sport World Rally Team next season.
The Frenchman agreed terms with M-Sport's Malcolm Wilson on Monday, having explored options to stay in the WRC since Volkswagen announced its end-of-2016 withdrawal last month.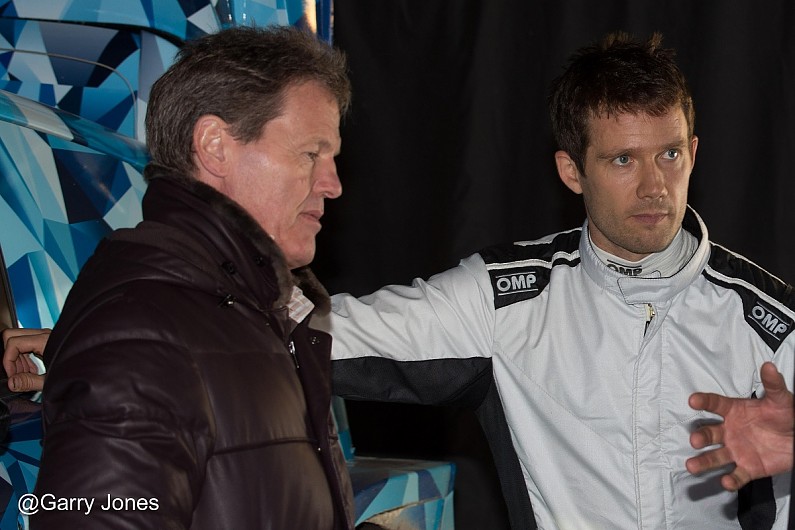 Ogier sampled M-Sport's Ford Fiesta RS WRC - a car launched in Cumbria on Friday afternoon - in late-November, completing around 25 miles in Wales, and is expected to start testing in Sweden later this week.
"There will be a lot of new things this season, but I am definitely looking forward to it," Ogier said.
"We have a new generation of world rally cars, and a new team - it's certainly an exciting time.
"There's not long before we line-up at the start of Rallye Monte-Carlo and we've not had a lot of seat time with the Ford Fiesta WRC, but we'll give it our best to be ready.
"We're aware of the challenges, and I can see how hungry Malcolm Wilson and his team are for success.
"It's funny to think that just a few months ago I was sitting at a motorsport forum at Wales Rally GB saying how nice it would be to work with him one day.
"I had no idea at the time that it would come quite so soon, but here we are!
"I'm looking forward to working with M-Sport, and we'll certainly be aiming to return them to the top-step of the podium!"
Read more:
autosport.com/ogier-signs-with-msport-for-2017